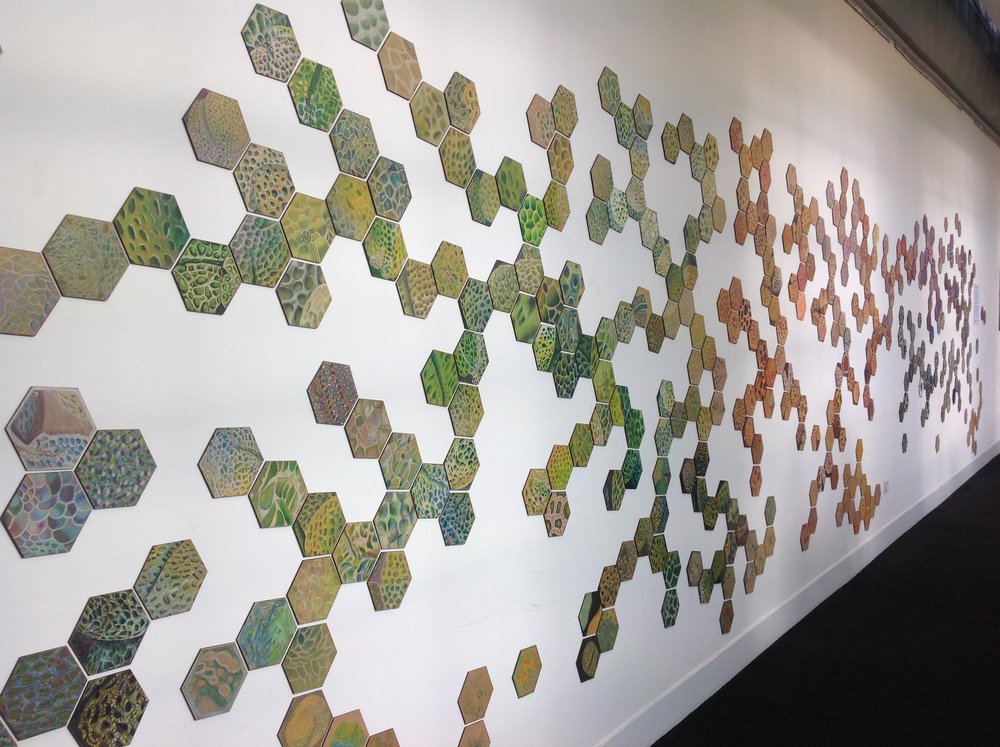 2mm MDF Hexagons
Our hexagons were used in the community art project 'PolliNation' in association with York Learning to draw on microscopic images of pollen. The finished pieces were displayed at City Screen, York.
Get your hexagons here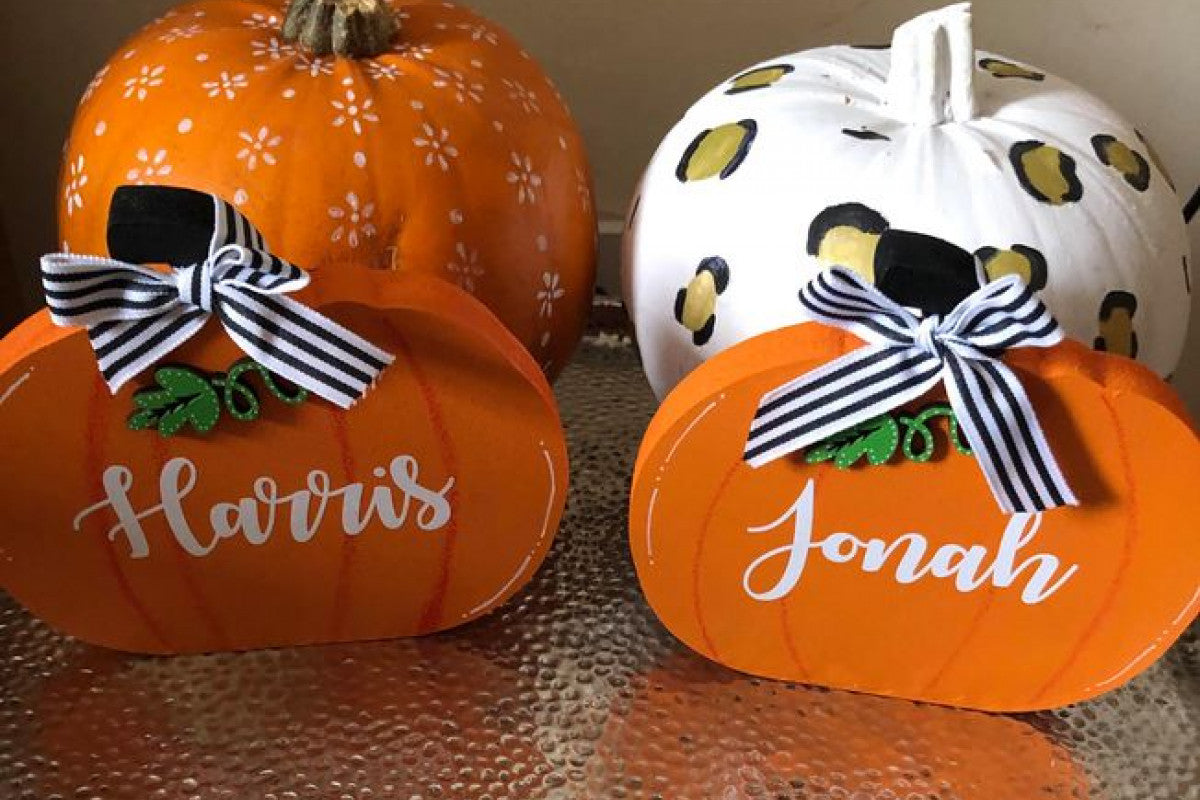 Free-Standing Pumpkins
These pumpkins were expertly painted by our customer who then added embellishments and vinyl cut names.
Get your pumpkins here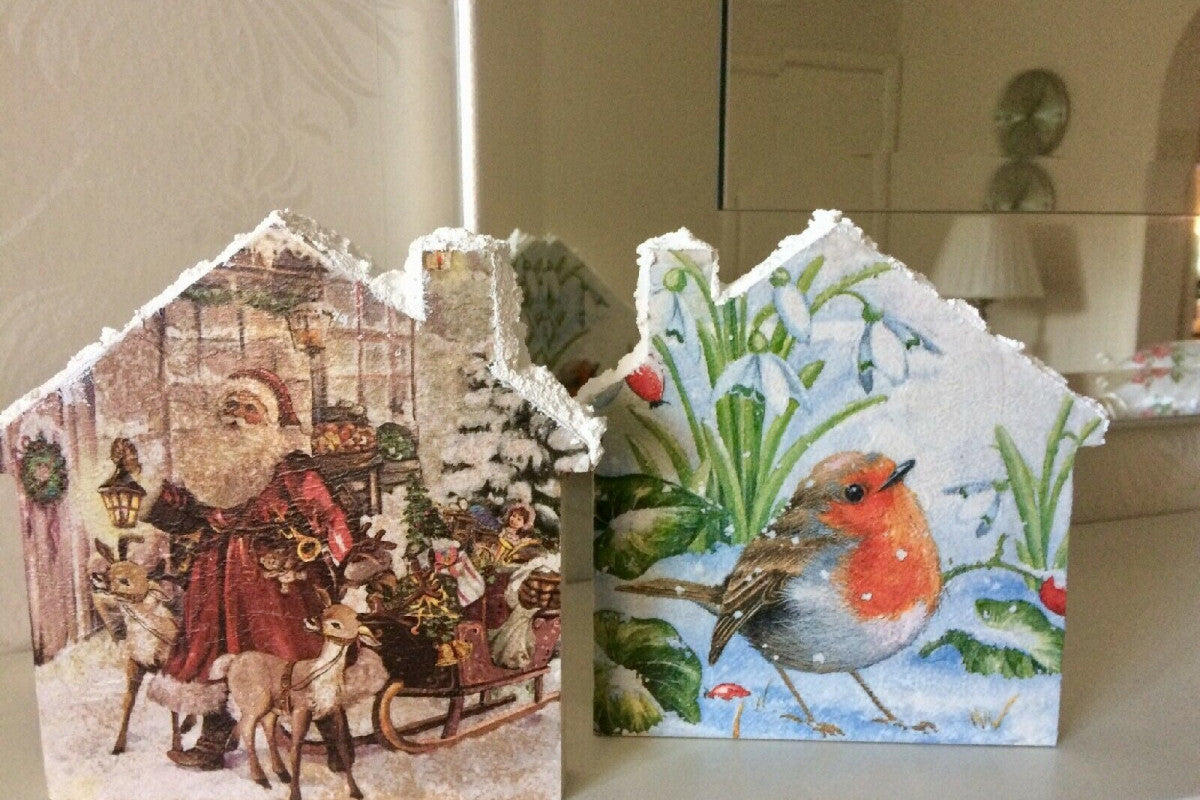 Free-Standing House
These free-standing MDF houses were decorated by a customer with decoupage and paint, and faux snow was added to the top
Get your houses here